Dave Krieger's FDCPA Webinar Series, Part 2 of 4
Join me June 22nd, 2017 @ 7:00pm CST!
The second installment of a comprehensive webinar series on the issues of consumer debt, debt collectors, the FDCPA and your rights as a consumer is available for purchase now!  I am offering my 25+ years of knowledge and experience in real estate, tort, consumer credit and collection issues in this second in a four-part series of webinars. Registration is now open, so claim your spot now!
Why should I join?
I'll teach you how to properly make an FDCPA claim

Going over a successful sample lawsuit, with actual allegations against a mortgage loan servicer

Answering your questions LIVE with SPECIAL GUEST, former federal law clerk R.J. Malloy!
When?
June 22nd, 2017
5:00PM – 6:30PM Pacific (Los Angeles)
7:00PM – 8:30PM Central (Chicago)
8:00PM – 9:30PM Eastern (New York)
Can't make it? Don't worry. Purchase of this webinar also grants you access to a recording of the session, a great choice for those short on time.
What people are saying about Dave
"The author takes a very complex subject and does a great job of leading you through the maze, working from the origins of the problem and towards what to do to help solve any related issues you are having. That's not easy to do, but he does it in an understandable manner…"
Dave wrote a hell of a tome. His research is thorough and his point of view is gutsy.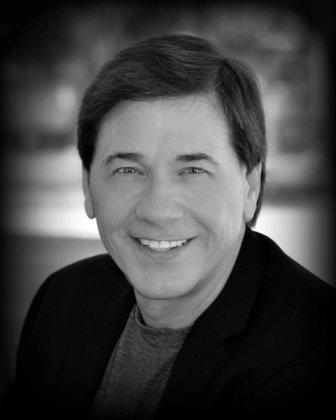 THE HOST
Dave Krieger is a former major market radio news reporter and news director and television news reporter/anchorman and investigative journalist, who won national and state news awards from Associated Press Broadcasters. Dave currently serves as a paralegal, legal research analyst and consultant for a network of attorneys across America that handle real estate and foreclosure matters.